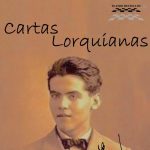 Coinciding with the anniversary of García Lorca's arrival in Madrid, Teatro Destellos wants to make a small tribute to the universal Author based on his letters and the idea of the Lorca company «La Barraca». An excerpt from this show in tribute to the figure of Federico García Lorca.
Show «In Process» PREMIERE FITEC 2019
Company: Teatro Destellos (Spain – Madrid)
Official Pr...
>>