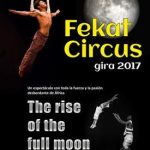 We are all different and we have our shortcomings but we all need each other, for Fekat Circus this is reflected in the moments of sharing the food. Culturally the most important moment of the day is when you sit on the floor and with your hands you eat the giblet and offer to others, a sign of fraternity. A show full of humor and rhythm, but above all strength. A show that does not leave anyone indifferent, the pure essence of the African continent.
Company: Fekat Circus (Ethiopia).
Official Program
Performances: Oct.1, 2017 at 6:30 pm.
Space: Plaza Lorca.
Duration: 90′ / All Audiences.
A show through…

Fekat Circus belongs to the FITEC 2017 Solidarity Project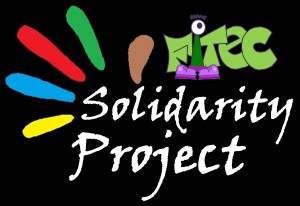 Remember to Contribute to the Solidarity Ticket