Year after year, the International Street Theatre Festival has been organizing various editions of the FITEC Photo Marathon.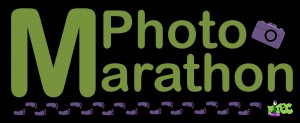 The Photo Marathon had its beginnings as a way to graphically capture and immortalize the highlights of the Festival, and serve image for future editions of FITEC.
It has been developed in two different categories: ANALOG Photography and DIGITAL Photography, although in the last editions of the Festival has chosen to use the social network INSTAGRAM to do so.
Through Participation Rules has been offering the Marathon as a competition open to citizens, where they can enjoy the Festival in a different way.
The ownership of the selected Photographs becomes the property of the organization for all its effects, reserving the same the right to edit and publish all the photographs that are of interest, always mentioning the author.