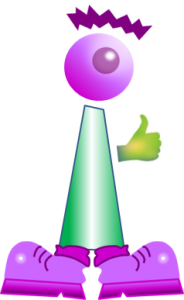 Opening Borders…
"You can never cross the ocean unless you have the courage to lose sight of the shore"… Christopher Columbus
Tolili says…
After reading an article in which it was said that: "the first round the world is perhaps the greatest maritime adventure of all time, a technical and human feat whose drama exceeds the limits of the imagination", I began to reflect on the place where we stand every day, as men and women, involved in this world in which we live, and how responsible we are for our successes and mistakes, the feat of those, invites us to consider what we want and how much we are willing to leave our comfort zone, to change what we don't like.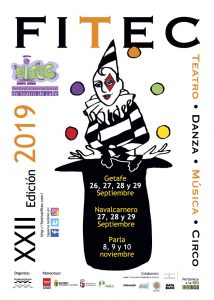 And just like Victoria nao, it unites the great oceans of the earth; and definitively closes the image and dimensions of the world and man becomes real aware of the planet in which he lives, where from then on, the borders would already be others, so we must also propose to perform these feats differently…
The search for forming a FITEC is born, whose limits expand to different locations in a need to bring, to the greatest amount of public, our know-how…
He kept reading that: "The first trip around the world is the symbol of an era in which the will, the audacity and the desire to know of man are imposed on fear and the unknown, but it is also a symbol of the attitude of the man of every time, facing the challenges of exploration".
We want to infect and spread this spirit to walk together along this new path…
In short, we take that first round the world as a metaphor for all those ideas, to go one step further, in the challenges of man… so we dare to start walking… do you accompany us?
You can access more information through the following links*
>>