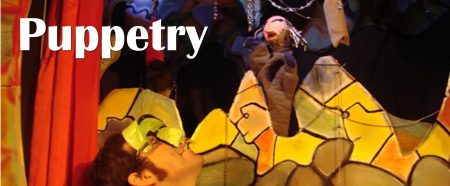 Where there is no teacher, comes a puppet
Puppets have been since the first editions of the festival, discipline preferred by our earliest pubic. A fun and entertaining way to bring younger viewers to the world of culture of performing arts.
Puppeteers and their eternal companions, have flooded year after year, the urban spaces of Getafe. Glove puppets, rod, wire and shade, have shared their magic with flesh and blood and a public always delivered and grateful.